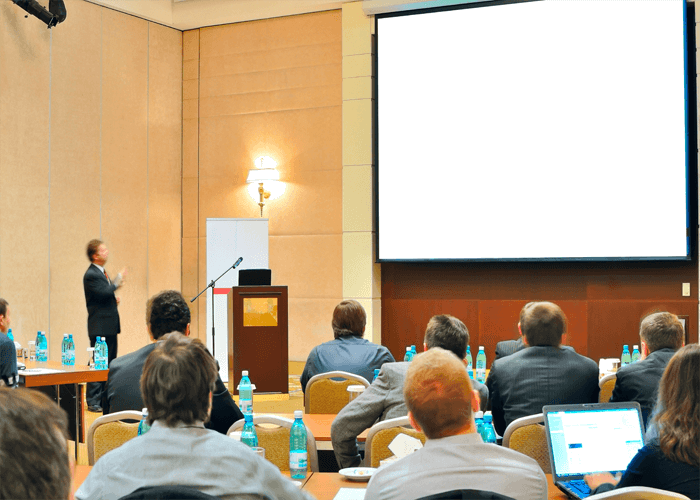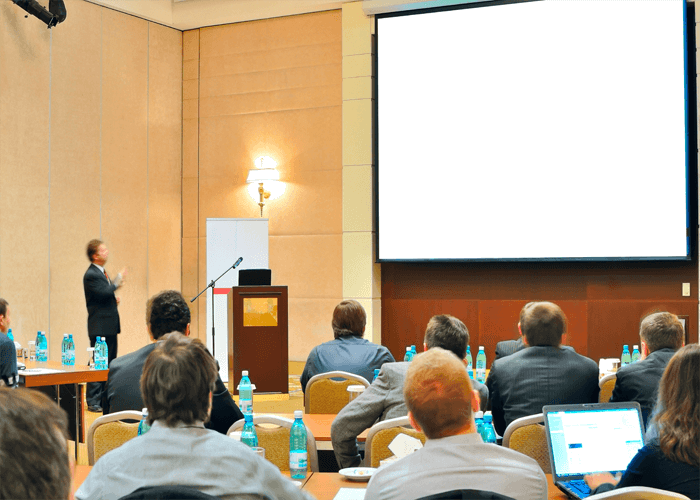 Face to Face Training Course
4 Day Programme 
Recognised for National Occupational Standards (NOS) (Course Ref: R072)
Single Registration is only US$1,390 per participant



Group Registration is only US$1,290 per participant

Introduction
A change will occur any stage of construction projects due to following primarily causes which are design errors and omissions, change in field conditions and owner initiated changes.
This training will enable you and your employees who are working as Construction Manager, project Manager, Quantity Surveyor, Estimator, Contract Administrator, Commercial Manager, Architect, Site Manager, etc. to ensure that contract clauses how the change orders will be processed and assessed at early stage in multi-million dollar values construction projects.
Most contracts require you to perform extra work when authorized by the superintendent or client. Those contract clauses do not give you the right to delay the work until pricing is agreed to. Furthermore, delaying extra work until the pricing is agreed to would delay the project. Practically speaking that is not an acceptable outcome.
The course is primarily intended for (but not limited to) the following types of projects in the Engineering, Procurement and Construction sectors: Construction, Oil and Gas, Petrochemical, Infrastructure, Power Plants, Turnkey and Pipeline Projects.
Course Outcomes
Able to:
Establishing cost of change orders
Providing contractual and commercial advise on how to approach issues
Monitoring true field productivity
Establishing the cost of potential change orders
Pricing through front end estimating
Preparing Change Order proposal
Speeding up and streamline the change order process by using BIM technology
Knowing where you stand in real time financially
Concerning all potential liabilities
Concerning schedule overview of significant changes
Making money through change orders
Improving your contractual and financial position
Benefits to Employers
Avoiding loss by dealing issues at early stage
Avoid failing to procure a written change order
Awareness of your contractual entitlement to additional time and recover cost from loss
Ability to give advice for mitigating the losses
Skills to follow adequate documentation and record keeping for change order process
Ability to administrative for change order which involves creating, issuing or receiving various type of documents by the parties involved
Awareness of timeliness of notification and response without delay
Most litigation and construction disputes can be avoided or minimized if managing change orders
Maximising income of projects
Course Structure
Day 1
Basics and Types of Changes
Causes and Effects of Change Orders
Controls of Change Orders
Impacts and Costing Changes
Subcontractor's Contractual Activities and Requirements
On-time Notifications and Dealing with Correspondence
Day 2
Chang Order Administration
Change Management Process
Change Management Approaches
Variation Orders at the Design Stage
Research Methods
Case Studies
Day 3
Defining Change Order Cost Components
Identify Potential Change
Preparing and Processing Changes/Variations
Engage Contract Correspondence
Issuing Notices of all Potential Claims under Contract Provisions
Case Studies
Day 4
Classifications of Claims
Preparing and Processing Applications for Extension of Time
Raising or Defending Claims and Process due to Forms of Contract
Negotiating Agreed Price and Terms
Effective Communication and Report Writing
Case Studies
Participants
Construction Managers
Site Managers
Quantity Surveyors
Estimators
Project Managers
Project Engineers
Contract Administrators
Commercial Manager
All professionals who directly contribute to projects
Benefits of Participants
Formal CPD hours
Gain contract management knowledge and skills
Higher salary and demandable position
Develop your career as a Commercial/Contract Manager or Claims Consultant
Gain talents to work as a successful Commercial/Contract Manager
Leads to a fantastic professional career
Total Course Fee
Single Registration is only US$1,390 per participant
Group Registration is only US$1,290 per participant
All costs are subject to VAT. The Course Fee excludes overnight hotel stay.
You can make payment online at www.theccm.co.uk or alternatively by bank transfer to College of Contract Management, Sort Code: 60-01-13 Account No: 44129122 Bank: NatWest Bank (For International Payment-SWIFT Code: NWBKGB2L, IBAN: GB54NWBK60011344129122)
Course Presenter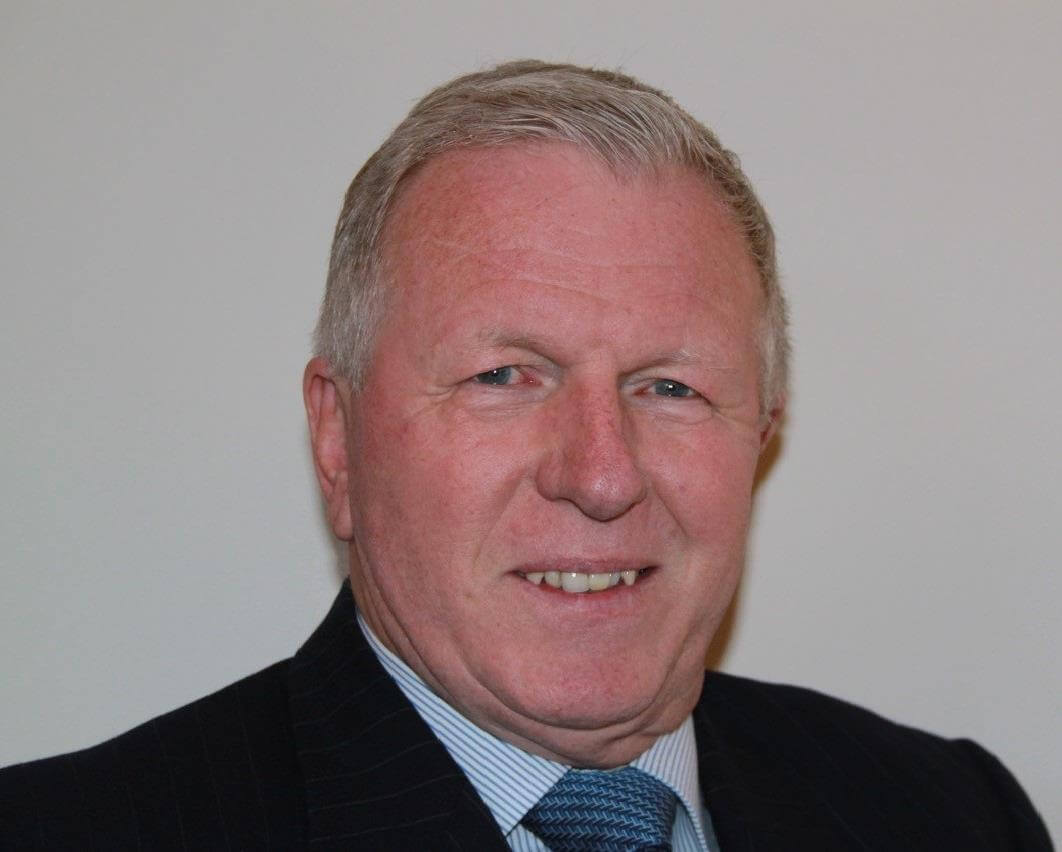 Geoff Schmitt is a Chartered Quantity Surveyor and Fellow Member of the Chartered Institution of Civil Engineering Surveyors, the Royal Institution of Chartered Surveyors, and the Chartered Institution of Arbitrators.
Geoff has over 50 years' experience dealing with all aspects of contract management, claim submissions, claim defence, dispute resolution and presenting and defending cases in dispute resolution on behalf of Government, Developers, Contractors and Sub-Contractors in the UK, the Middle East, Far East,, Europe, and Africa.
This has been on a wide range of civil engineering and building projects including hydro-electric, water supply, sewage treatment, process facilities, pipelines, marine works, expressways, railways, reclamations, submarine pipelines and a wide range of building projects including commercial, retail, education and development projects.
Geoff is highly experienced in Commercial and Claims Management, quantum issues, contract documentation and Dispute Resolution both in the promotion and defence of claims including acting as a Quantum Expert Witness in arbitral and legal proceedings on Traditional, Design and Build, Management and EPC contracts. He is an experienced expert witness.
He has been involved as an experienced lecturer and trainer in a number of programmes.
Registration
The College's website has easy access for registration, either single or group candidates, with secure online payments through the checkout process.
If you have difficulties with registration and online payment, the College also accepts registration via email and can offer easy payment options. If the course fee is being paid by a company, we can issue an invoice on receipt of a purchase order or email confirmation.
Our admission team is keen to assist visa application of overseas participants, airport pick-up and overnight hotel stay. Our admission coordinators will be contactable on
admission@theccm.co.uk or alternatively +44 (0) 1420 85999.