College of Contract Management in the United Kingdom is a leading online attendance college for Engineering, Construction, Management, English, and Training and CPD courses.
As a global organisation, we provide Online Attendance (Live Online) courses to students all over the world. We offer advanced diploma level courses, professional practice courses, CPD and Training Courses to the Construction Industry to the professionals of the future who will go on to achieve successful careers and become energetic global leaders in the construction industry. In addition, we offer an effective English language programme called NESOL that delivers Native English for Speakers of Other Languages.
The Online Attendance course means that you don't necessarily need to leave your workplace, you don't necessarily need to leave your home and family. You will attend live online lectures and tutorials from your home or our overseas learning centres. The College brings a great opportunity to learn standard British education at an affordable course fee. You will feel as if you are in a classroom environment with Online Attendance courses.
The college is proud of the establishment of the Contract and Commercial Management courses and from its achievements through value-added and standard courses. The quality and the value of the courses are reflected in the success of its graduates who have become reputed professionals in the job market.
You may have challenges in choosing the right course that meets your needs and interests, to serve this purpose we have our local career advisors placed in centres located in South and East Asia and the Middle East. The college also plans to extend its career counselling services to Russia and South America in the future. Our career advisors are here to guide you and help you choose the course that best suits your interests and career aspirations.
The College of Contract Management offers accredited and globally recognized qualifications to develop your set of skills, as these can offer career opportunities and progression.
Teaching and Learning
The teaching and learning strategies for each subject are derived from the course outcomes. Collaborative Online Attendance teaching methods are used to achieve programme objectives, including live online lectures, course notes, tutorials, exercises, group discussions, feedback on students' submissions, and online presentations.The Online Attendance model which encourages collaboration in an interactive learning environment has its traditional focus on content delivery and communication, together with an emphasis on the world of technology.
Various online learning resources have been developed to support independent learning. Lecture notes, reading lists, assignments and tutorials briefings underpin independent online learning. Students will be expected to read extensively. Reading may be used to explore specific topics in depth, to explore a range of points of view, to develop questions and to identify possible answers. Group work is designed so that students learn to organize and structure collective or co-operative working processes.
Students are also encouraged to attend online live lectures that facilitate audio and video interaction between lecturers and students. The college has introduced the most effective strategy of online attendance and learning centres to facilitate online lectures, tutorials and discussions to take place with the lecturers and the mentor to increase the amount of interaction between the fellow learners and lecturers.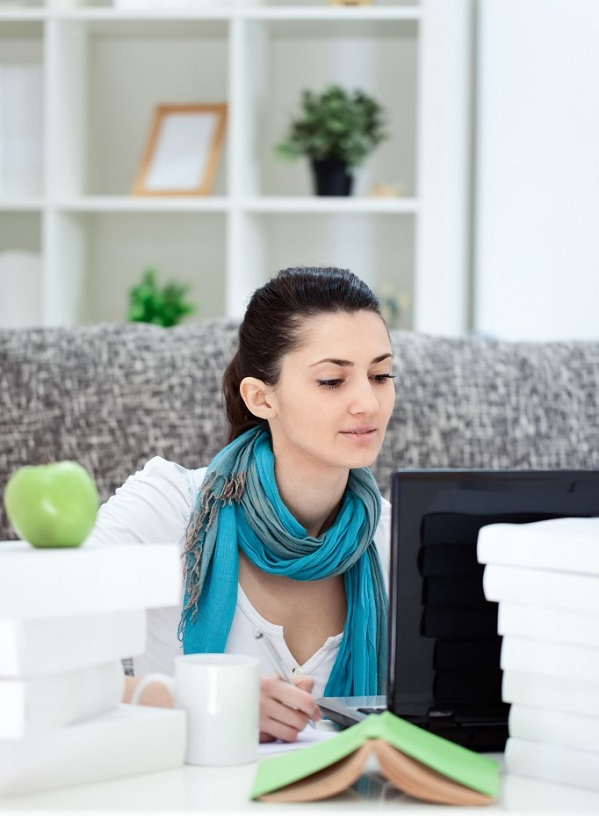 College of Contract Management in the United Kingdom offers standard and value-added live online programmes for higher education for Engineering, Construction, Management, Business, Administration, Marketing and English language skills.
The College of Contract Management today, is becoming a recognized provider of highly skilled talent in the construction and management industries. Therefore our courses are designed for the purpose of teaching competent knowledge, standard academic skills, and excellent work ethics.
It is permanently based in the United Kingdom and its Live Online courses are intended to lead to internationally recognized qualifications for Construction professionals.
Live Online Courses
All of the courses are designed to teach online and through live lectures, so you can study while you are working, whenever you wish and wherever you are based. Live Online education programs provide a unique education to the world and are a great option today, if you want to get ahead at work with specialized knowledge and qualification, but don't want to put your career on hold.
The high costs affect students in higher education, but Live Online programmes may be a more cost-effective and value-added alternative in order to provide education for all, compared with other methods of learning. There is no compulsory to attend college, therefore, this helps you if you have a lack of transport, you won't have to sit and study with people that are younger than you, if you are more mature and you won't have to incur the costs of overnight stays, or transport costs in other cities etc. to follow lectures.
Distance education dates back to at least as early as 1728 when an advertisement in the Boston Gazette promoted "Caleb Phillips, Teacher of the new method of Short Hand," who sought students who wanted to learn through weekly mailed lessons. Similarly, Isaac Pitman taught shorthand in Great Britain via correspondence in the 1840s. By 2008, online learning programs were available in the [[United States]] in 44 states at the K-12 level. (Reference from Wikipedia)