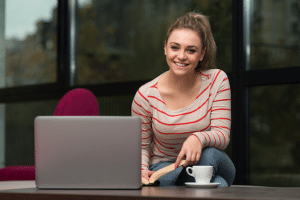 HND in Marketing

(Duration: 2 Years, Total Fee: £ 2,990, No. of Modules: 8)
Marketing is a critically important factor in any business. Marketing is ultimately the art of understanding the needs of the customer above all else. Good marketing means prioritising what your customer wants from a product ahead of simply selling to them, which takes time and skill to do. For this reason, good marketeers are highly desired by companies looking to reach their target demographic. Due to this demand, the College of Contract Management has developed a course to help workers boost their career by offering a qualification in Business Marketing.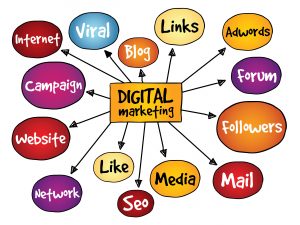 Professional Diploma in Digital Marketing and SEO

(Duration: 4 months, Total Fee £ 1,188, No of Modules: 8)
Digital Marketing is big business these days. The rise of online shopping, social media and limitless information have undeniably changed consumer experience forever. While the internet is saturated with competing businesses, it is the role of the Digital Marketer or SEO Expert to ensure that their website grabs attention. If you are a digital marketing professional, content writer or anyone trying to bring more traffic to your website then this SEO course is for you.