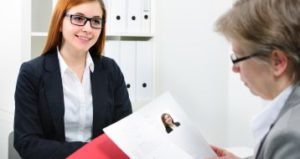 Interview Coaching and Resume Writing

(Duration: 6 hours, Total Fee: £ 89, No. of Modules: 8)
Job hunting can be a stressful and unhappy experience. Despite your qualifications and experience, you may still be struggling to sell yourself as the best candidate for the job. As the rejections rise, your confidence falls and before you know it you find yourself losing all hope of gaining meaningful and rewarding employment. Luckily for you, help is at hand. The College of Contract Management has developed a CPD course which will turn you into a job-hunting ninja. The Interview Coaching and CV Writing course will give you the skills you need to show employers what you can do. We'll show you how to present your CV, maximise your job search and give a perfect interview.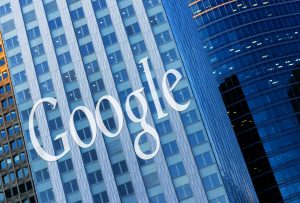 Google AdWords Course how to win Business

(Duration: 10 Hours Online Course, Total Fee £89, No of Modules: 8)
Google AdWords is they key marketing tool to use if you want your adverts to rank highly in a Google search. As well as paying them, you will also need maximise your quality score in order to win first place. Without this you risk losing business so we're here to help you make your money go further.The College of Contract Management is committed to your professional development and accordingly, we have created this CPD course to add to your repertoire. The course takes just 10 hours to complete and will be taught through pre-recorded lectures.This course will ultimately teach you the skills you need to create, develop and optimise a professional Google AdWords campaign that will divert top quality traffic to your website 24/7.