Chartered Membership Courses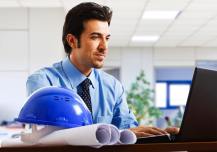 CIOB Chartered Membership Course 

(9 months course, total course fee £1,979)
The Chartered Membership Course will give you a great opportunity with a route to becoming MCIOB for individuals with relevant experience but lack the qualifications. In addition, this course increases individuals competent skills to start their career as a Construction Manager or Project Manager. Moreover, is widely designed for professionals who are working with a significant level of experience in the construction industry. Once you become an MCIOB, it can lead to a fantastic professional career for men and women in the real estate and construction industries….
RICS APC Coaching 
(4 months programme, total fee £1,093)
Our APC assessor will act as a personal mentor to see you through the process in choosing the most appropriate route of becoming an MRICS. This will depend upon your qualifications and experience. Firstly, we would like to assess your CV to advise you on the most suitable route to becoming an MRICS. After this, we can help you by allowing you to understand the required competencies. In addition, we will review your documents and prepare you for your final assessment.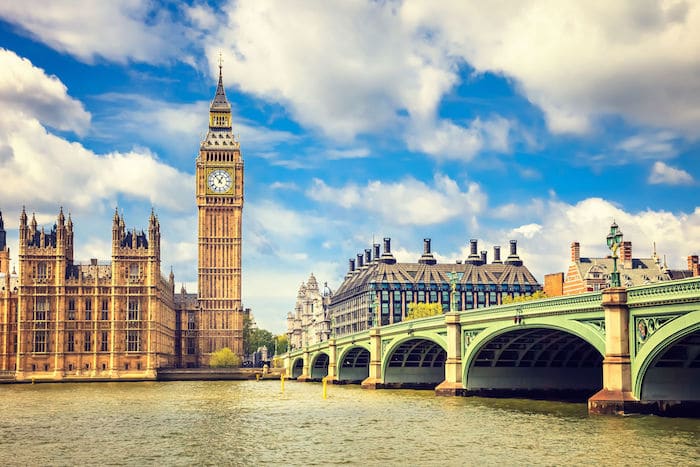 CIOB Professional Review Coaching 
(8 weeks programme, total fee £859)
The CIOB Professional Review Coaching offers you an assessor to guide you through the process of becoming MCIOB. The assessor will review your competence report and suggest improvements. Moreover, they will help you with submitting documents. In addition, you will be coached with live online sessions. You can be assured that the coaching service will help you achieve membership with limited stress.