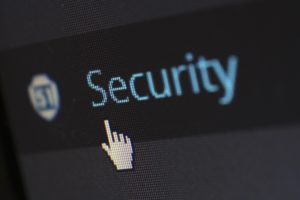 Professional Diploma in Cyber Security


(Duration: 1 Year, Total Fee: TBC, No. of Modules: 8)
Cyber Security is of paramount importance in any business. Cyber attackers have come a long way from the Morris Worm or the Phantom Virus. With the global economy's ever-increasing dependence on IT systems, cyber-attacks can cost millions of pounds in damages. Additionally, GDPR law means that businesses are required to protect personal data from hackers. No organisation wants an emulation of the Ashley Maddison scandal of 2015. Therefore, employers will invest in talented cybersecurity experts to keep their IT systems safe.