Online Construction Courses
In doing online construction courses you will gain the abilities, knowledge and understanding which you need to become a successful construction professional easily professional, willing to take on the difficulties and possibilities encountered in our global construction environments. An Advanced Diploma In Construction Management can contribute to a variety of professions in the sector, including working for companies or construction customers as a building project supervisor or construction site supervisor. Online courses are the key to these positions is the capacity to guarantee that building projects are finished on time, within the budget, in accordance with the right quality norms, in a healthy and safe manner and with due acceptance of broader sustainability and economic problems. The construction sector is very diverse, and these online construction courses will also provide you with an excellent basis for other career paths such as construction photography or becoming a site manager.
As the sturdiest and most significant industries, professions in construction are boundless in terms of both opportunity and progression. By the end of the current decade, tens of thousands of new construction jobs are expected to be created in the UK alone and the global figure is exponentially higher. Construction occupations at all phases can be gratifying, nevertheless none quite so much as those in specialized construction management.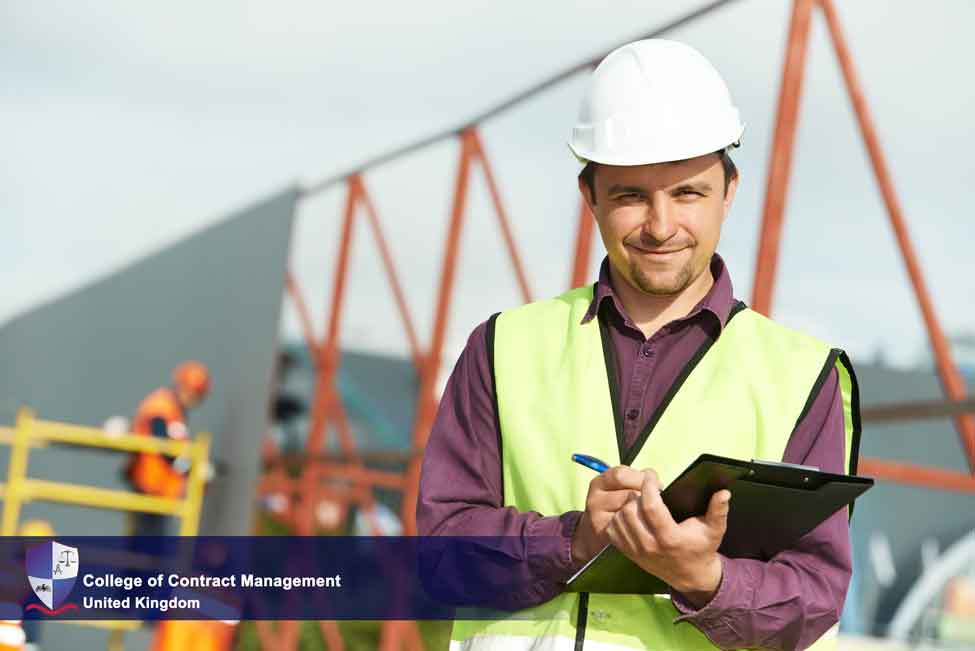 Learn how to construct
You will discover how to design and build a commercial construction through online lessons.  If you are engaged in a construction project in any manner, this online course content is utterly critical.  We'll educate you on how to develop and build from the beginning of the design to end.  You will have a much higher impact on the daily implementation and results of a construction venture if you obviously comprehend all aspects of a building. Individuals who are interested in becoming contractors often practice trade capabilities through hands-on learning and construction site work and many individuals have worked as a normal worker before becoming a contractor. Apprenticeships and internships provide useful instruction in carpentry, plumbing, electrical or masonry practice, and sometimes it can replace a background in schooling.
Find the right place to study online construction courses
You've probably been left disappointed if you've been looking for online construction courses? Although the number of schools and universities providing distance learning classes has increased over the previous few years, options to study for an industry-recognized construction diploma are still scarce The College of Contract Management provides sophisticated building management diplomas through distance learning and live internet lessons. For instance, the College of Contract Management offers a range of online courses including an Advanced Diploma in Construction Management and CIOB Level 4 Certificate and Diploma in Site Management. These courses are equivalent to the same course you would do at your local college and are approved by industry bodies, including the CIOB.
Choose the right online construction courses
There are numerous other instances of online construction courses that can prove to be a waste of time and money in some instances. The qualification may look good on your curriculum vitae, and if you don't learn something along the way you will be very unfortunate. But don't be amazed if a prospective employer disregards such courses as something which anyone can achieve. The only style of online education that can truly match that of class-based learning is adopted by the College. Not only do you appreciate the immediate online interactive education advantage, but you also profit from your fellow online learning group's mixed input and online expertise.
In terms of both economic benefits and lifelong work safety, building careers can be extremely rewarding.  It is a global sector that is highly crucial and stable, where career opportunities have never been higher or more varied. Entry-level positions are comparatively simple to obtain in construction and can pave the way for continuous progress.  Studying online construction courses, however, is to be in with a true shot of higher-level entry into the sector, with significantly greater privileges and benefits.
Why choose the College of Contract Management
The College of Contract Management is proud to give exclusive online construction courses for those willing to set the strongest possible framework for their future profession in construction management. We have always thought that high-end education should be accessible to everyone, regardless of economic constraints.  Our applicants can study from anywhere in the world in their own time and at their own speed.  Whether you're already working in the construction sector or you're keen on attempting something totally new, these online construction courses can assist you to take the next significant step to your career.
As market leaders in online live interactive education, we are dedicated to providing the highest quality level of affordable distance learning opportunities. Our online construction courses present important subjects that gradually steer applicants through the building industry's principles, the construction manager's duties, how to schedule construction initiatives, and so much more. Packed with excellent quality lectures and perspectives from the sector, the program is ideally suited for both current construction employees and those wishing to attempt something new.
As a standard, we provide all course materials and you are able to either follow the live lecture programme or explore at your own pace. And you will benefit, as all our learners do from the construction industry-leading client base. The Advanced Diploma in Construction Management will offer you an outstanding and efficient beginning to your profession as a skilled construction manager or project manager as well as leading to greater progress in your career. Advanced Diplomas are well-respected industry qualifications for learners in construction management and employers recognize the skills you obtain from the program.
The course is intended to assist you to become a highly qualified specialist. The content of the course offers you a comprehensive understanding and the essential capabilities and skills to operate as a productive professional in the construction field, who will perform a major part in large scale projects. This well-established diploma operates at an intermediate graduate stage and positions educational theory in a practical framework, as well potentially allowing you to complete a degree with honours or distinction at any college in the UK or abroad.