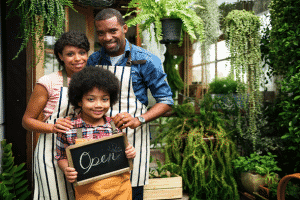 HND in Entrepreneurship and Small Business Management

(Duration: 2 Years, Total Fee: £ 2,990, No. of Modules: 8)
Starting a business is a dream of many. For budding entrepreneurs, the vision of being your own boss, running a company according to your personal standards and making money out of your passion is perfectly possible with the right bank of knowledge and skills behind you. For this reason, we designed the BTEC HND (Higher National Diploma) in Business Entrepreneurship and Small Business Management to lay a solid foundation of skills to build your small business on. You will explore how to spot a gap in the market then turn it into a financial opportunity. You will learn how to take successful risks while being on your guard against potential barriers. By the time you finish the HND in Business we will have trained you to think, act and work like a successful entrepreneur.