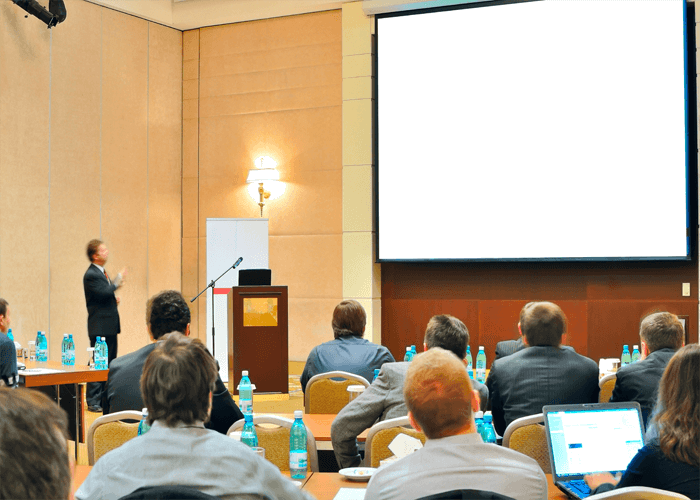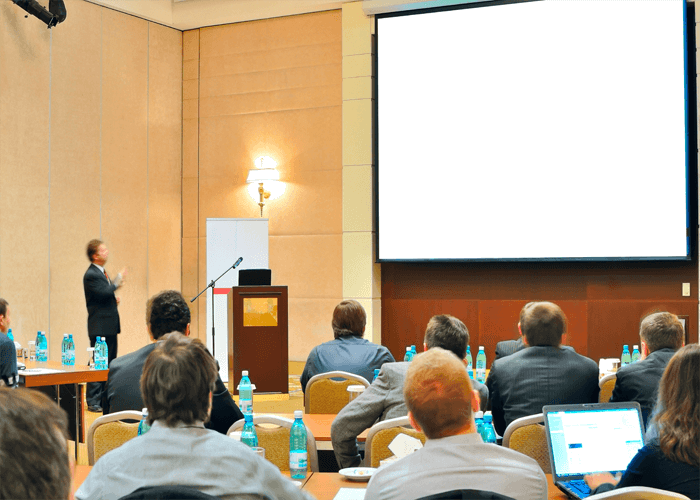 Claims preparation course conducted globally
Direct entry to become ACIArb at successful completion 
Face to face training course
4-day programme over two weekends
Recognised for National Occupational Standards (NOS) (Course Ref: R072)
UPCOMING PROGRAMME:
Dubai

 – 

 To be advised 

Single Registration is only £1,090 per participant



Group Registration is only £1,050 per participant

Introduction
Preparation of an effective claim, particularly developing the strategic approach is necessary to prepare a robust and convincing claim with the aim of encouraging the recipient to recognise its cost and to support amicable negotiations. The manner in which a claim is presented can maximize the potential for recovering potential losses. Claims preparation will be phased in four categories such as research, analysis, evaluation and effective writing. The training covers all main forms of contract including FIDIC, NEC, JCT in accordance with the participants' geographical locations and the uses of the publications.
The claims preparation course is aimed at professionals/employees who are working for employers, consultants, contractors and sub-contractors and also suitable for intermediate professionals providing a brief overview and the skills to quantify claims, determine causation, assess responsibility and determine the time and financial consequences for income management and income protection.
The course is primarily intended for (but not limited to) the following types of projects in the Engineering, Procurement and Construction sectors: Construction, Oil and Gas, Petrochemical, Infrastructure, Power Plants, Turnkey and Pipeline Projects.
The claims preparation course includes sample claim documents, case law analysis, and practical examples and case studies for acquiring skills and understanding the science behind construction claims.
Course Outcomes
Able to:
Manage Project Documentation
Implement Procedures for Record Keeping
Provide Contractual Advice
Evaluate Change Orders
Prepare Effective Claims
Determine Liability and Quantify Damages
Delay Analysis Techniques
Assessing the Merits and Defending Claims
Dispute Resolution Methods
Avoid Disputes or Find Resolutions
Benefits to Employers
Dealing Effectively with Documentation for Project Entitlements and Construction Claims
Developing Familiarity with Contractual Entitlements and Obligations
Determining Entitlement to Extension of Time
Skills to Quantify Claims and Determine Causation for Income Management
Skills to prepare a High Standard Claims Report
Maximising Revenue and Recovering Potential Losses
Provide Relief in Pressure to Deliver Complex Projects on Time and within Budget
Increasing the Probability of Successful Resolution of the Dispute
Increasing Skills to Manage Disputes in the Field of Non-Court Dispute Resolution
Course Structure
Day 1
Introduction
Law of the Contract
Introduction to Claims
Claims Under the Contract
Standard Forms and Applications
Payment Methods
Change Orders
Group Exercises
Projects and Problems
Day 2
Claims Relating to Time
Claims relating to Money
Group Exercises
Common Heads of Loss
Acceleration
Mitigation
Procedures/Processes of Claims
Steps in accordance with FIDIC
Day 3
Preparing Successful Claims
Research and Investigating Project Documentation
Delay Analysis Using Planning Techniques
The Programme in a Claim Situation
Selecting a Delay Analysis Method
Exercises
EOT Assessment and Analysis Techniques
Extension of Time Submissions
Day 4
Alternative Dispute Resolution
Negotiation
Dispute Adjudication Boards (DAB)
Mediation
Exercise
Arbitration
Arbitration Procedure
Law Analysis
Participants
Quantity Surveyors
Civil Engineers
Project Managers
Site Managers
Commercial Managers
Contract Engineers I Administrators
Planners
Project Engineers
Control Engineers
Construction Lawyers
Related Professionals
Benefits of Participants
Formal CPD Hours
Gain contract management knowledge and skills
Direct entry to become ACIArb at the successful completion of the claims preparation course
Higher salary and demandable position
Develop your career as a Commercial/Contract Manager or Claims Consultant
Gain talents to work as a successful Commercial/Contract Manager
Leads to a fantastic professional career
Total Course Fee
Single Registration is only £1,090 per participant
Group Registration is only £1,050 per participant
Minimum three candidates are required for a group registration. All costs are subject to VAT. The Course Fee excludes overnight hotel stay.
You can make payment online at www.theccm.co.uk or alternatively by bank transfer to College of Contract Management, Sort Code: 20-45-45 Account No: 43262177 Bank: Barclays Bank (For International Payment-SWIFT Code: BARCGB22, IBAN: GB95BARC20454543262177)
Course Presenter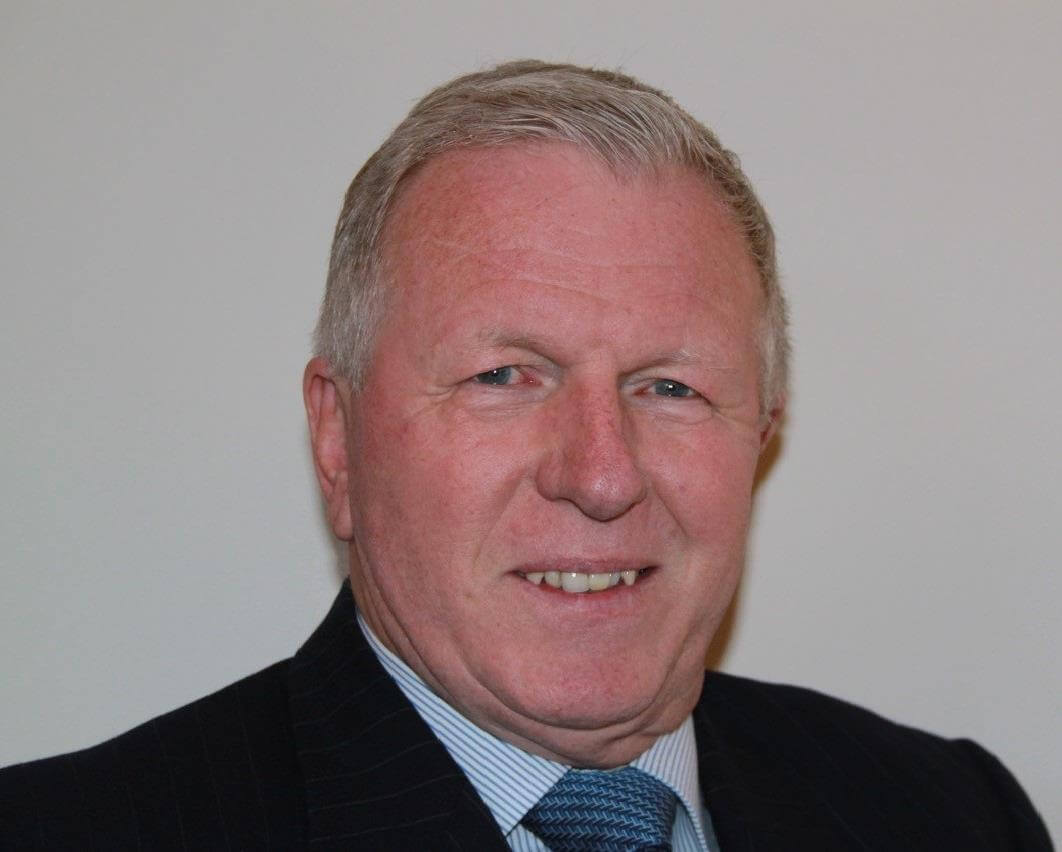 Geoff Schmitt is a Chartered Quantity Surveyor and Fellow Member of the Chartered Institution of Civil Engineering Surveyors, the Royal Institution of Chartered Surveyors, and the Chartered Institution of Arbitrators.
Geoff has over 50 years' experience dealing with all aspects of contract management, claim submissions, claim defence, dispute resolution and presenting and defending cases in dispute resolution on behalf of Government, Developers, Contractors and Sub-Contractors in the UK, the Middle East, Far East,, Europe, and Africa.
This has been on a wide range of civil engineering and building projects including hydro-electric, water supply, sewage treatment, process facilities, pipelines, marine works, expressways, railways, reclamations, submarine pipelines and a wide range of building projects including commercial, retail, education and development projects.
Geoff is highly experienced in Commercial and Claims Management, quantum issues, contract documentation and Dispute Resolution both in the promotion and defence of claims including acting as a Quantum Expert Witness in arbitral and legal proceedings on Traditional, Design and Build, Management and EPC contracts. He is an experienced expert witness.
He has been involved as an experienced lecturer and trainer in a number of claims preparation course s.
Registration
The College's website has easy access for registration, either single or group candidates, with secure online payments through the checkout process.
If you have difficulties with registration and online payment, the College also accepts registration via email and can offer easy payment options. If the course fee is being paid by a company, we can issue an invoice on receipt of a purchase order or email confirmation.
Our admission team is keen to assist visa application of overseas participants, airport pick-up and overnight hotel stay. Our admission coordinators will be contactable on admission@theccm.co.uk or alternatively +44 (0) 1420 481681 0r +44 (0) 1420 85999.