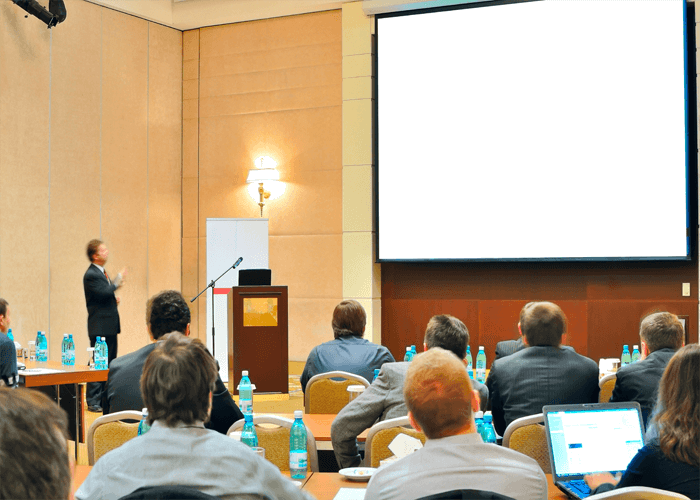 Certificate in Claims Preparation and Dispute Management Course
Direct entry to become ACIArb upon successful completion of our claims preparation course
Face-to-face training course 
6-day programme over 3 weekends through live online sessions 
Conducted globally
Recognised for National Occupational Standards (NOS) (Course Ref: R072)
UPCOMING PROGRAMME:
Live online video sessions will be on 10th, 11th, 17th , 18th, 24th and 25th April 2021 from 3pm to 7.30pm UK time
Single Registration: £1,098 per participant



Group Registration: £1,038 per participant (minimum 3 candidates)

Introduction
Preparing an effective claim takes strategy and skill. A robust and convincing claim should be planned, precise and well-presented in order to maximise the potential for recovering potential losses. Moreover, with a convincing claim, an amicable solution to any dispute can soon be negotiated for the benefit of both parties.
Correspondingly, the College of Contract Management is offering an intensive claims preparation course that will provide concise and effective training for professionals in the construction industry. Because we are approved providers for the Chartered Institute of Arbitrators, our course offers you the chance to become an ACIArb. Moreover, our 4-day course provides you with the competencies required by the CIArb in order to become an Associate. As a result, the Certificate in Claims Preparation and Dispute Management that you'll earn upon successful completion of the course and assignment is accepted by the CIArb.
The claims preparation course will be held at a 5-star hotel and in between your complimentary refreshments and buffet lunch. You will be trained in all the main forms of contract, such as FIDIC, NEC and JCT. In addition, you will study sample claim documents, case law analysis and practical examples and case studies.
Course Outcomes
By the end of the course, you will be able to:
Manage project documentation
Implement procedures for record-keeping
Provide contractual advice
Evaluate change orders
Prepare effective claims
Determine liability and quantify damages
Delay analysis techniques
Assess merits and defend claims
Analyse dispute resolution methods
Avoid disputes or find resolutions
Benefits to Employers
Having your employees as Associate Members of the Chartered Institute of Arbitrators, of course, raises your company's profile in itself. Furthermore, the training they receive will enable them to bring the following skills to your business:
Dealing effectively with the documentation for project entitlements and construction claims.
Developing familiarity with contractual entitlements and obligations.
Determining entitlement to an extension of time.
Quantifying claims as well as determining causation for income management.
Preparing a high-standard claims report.
Maximising revenue while recovering potential losses.
Providing relief under pressure in order to deliver complex projects on time and within budget.
Increasing the probability of successful resolution of the dispute.
Managing disputes in the field of Non-Court Dispute Resolution.
Course Structure
The following 4 days (6 hours per day) curriculum is split to 6 days (4 hours per day) but total learning hours haven't been changed.
Day 1
Introduction
Law of the Contract
Introduction to Claims
Claims Under the Contract
Standard Forms and Applications
Payment Methods
Change Orders
Group Exercises
Projects and Problems
Day 2
Claims Relating to Time
Claims relating to Money
Group Exercises
Common Heads of Loss
Acceleration
Mitigation
Procedures/Processes of Claims
Steps in accordance with FIDIC
Day 3
Preparing Successful Claims
Research and Investigating Project Documentation
Delay Analysis Using Planning Techniques
The Programme in a Claim Situation
Selecting a Delay Analysis Method
Exercises
EOT Assessment and Analysis Techniques
Extension of Time Submissions
Day 4
Alternative Dispute Resolution
Negotiation
Dispute Adjudication Boards (DAB)
Mediation
Exercise
Arbitration
Arbitration Procedure
Law Analysis
Assignment
Upon successful completion of the Claims Preparation and Dispute Management course, we will then provide you with an online, open-book exam. Then you will need to pass this in order to get your Certificate in Claims Preparation and Dispute Management. Moreover, while we recommend completing the exam while the knowledge you've learned is still fresh in your mind, you will have up to three years (from the date of your enrolment) to complete it.
Participants
This course is designed particularly for the benefit of, but not limited to:
Quantity Surveyors
Civil Engineers
Project Managers
Site Managers
Commercial Managers
Contract Engineers I Administrators
Planners
Project Engineers
Control Engineers
Construction Lawyers
Related Professionals
Benefits for Participants
Qualify for direct entry to the CIArb as an Associate member.
Gain valuable knowledge and skills that will then benefit you throughout your career.
Gain formal CPD hours.
Increase your employability.
Potentially increase your salary.
Develop your career into Commercial/Contract Management or Claims.
Total Course Fee
Single Registration: £1,098 per participant
Group Registration: £1,038 per participant (minimum 3 candidates)
A minimum of 3 candidates is required for group registration, however, if you register with more than 3 candidates you will be offered a further discount.
You can pay online or alternatively by bank transfer to the College of Contract Management:
Sort Code: 20-45-45
Account No: 43262177
Bank: Barclays Bank
For International Payment:
SWIFT Code: BARCGB22
IBAN: GB95BARC20454543262177
Course Presenter
Alan Whaley FRICS FCIArb MAE MCIOB APA LLM BSc (Hons)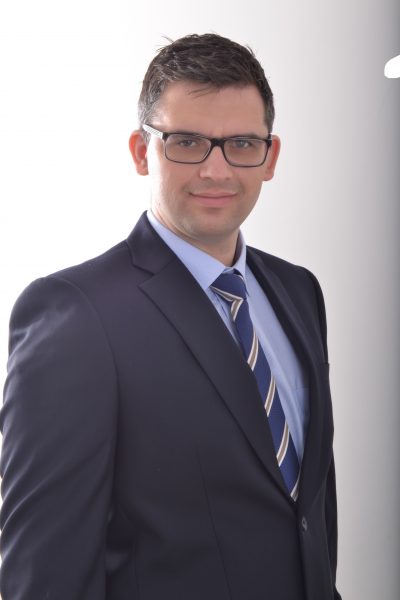 Alan is a Director in the Forensic Delay Analysis team of a leading expert witness practice. He is also a Fellow of the Chartered Institute of Arbitrators (FCIArb), Fellow of the Royal Institute of Chartered Surveyors (FRICS) and member of several other chartered institutions, including the Academy of Experts.
Alan has been instructed as programming/delay expert witness on several occasions, is a member of the RICS Accredited Expert Witnesses and Dispute Resolvers and further has testifying experience in international arbitration. He is frequently appointed by clients, contractors and specialists to advise on matters relating to delay and disruption and is also experienced in providing an independent evaluation of project delays.
Alongside his professional career, Alan is also a doctoral researcher, university lecturer and published author specialising in construction law, delay analysis and claim-related issues.
Alan has participated in the management of a variety of domestic and international projects within both contractor and client teams.  He has markedly gained in-depth experience in the forensic analysis of delay and disruption affecting complex construction, energy and infrastructure projects, and has been appointed expert adviser or expert witness on numerous occasions.
He has experience in providing independent evaluation on project delays as well as concurrent and critical delays and is an expert in determining entitlements to the extension of time and compensation in relation to contracted delay claims. In addition, he advises on planning and programming issues for arbitrations and adjudications. He has undertaken forensic delay analysis and also provided independent advice on major construction and infrastructure projects in the UK, the Middle East, India and Africa.
Finally, Alan has been instructed as an expert witness for both Claimant and Respondent in ICC and DIAC arbitration proceedings and has a particular specialism in resolving delay related issues on major international infrastructure and construction projects.
Registration
The College's website has easy access for registration, either single or group candidates and with secure online payments through the checkout process.
If you have difficulties with registration and online payment, the College also accepts registration via email and can offer easy payment options. If the course fee is being paid by a company then we can issue an invoice on receipt of a purchase order or email confirmation.
Should you have any questions at all then please contact our team on admission@theccm.co.uk or alternatively +44 (0) 1420 481 681.