Our Distance Learning Courses
Distance learning courses at the College of Contract Management in the United Kingdom offers standard skills and knowledge in construction, engineering, management, leadership, marketing, sales, IT and business.
The College of Contract Management today, is becoming a recognised provider of highly skilled talent in the construction industry. Therefore our courses are designed for the purpose of teaching competent knowledge, standard academic skills, and excellent work ethics.
It is permanently based in the United Kingdom and its distance-learning courses are intended to lead to internationally recognised qualifications for Construction professionals.[/fourcol_three][fourcol_one_last]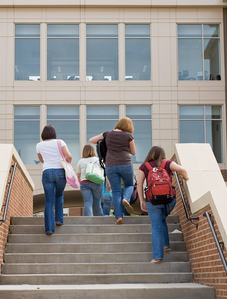 [/fourcol_one_last]