IT and Networking Courses
IT courses are very popular in the world. We offer all IT courses with practical skills by experts.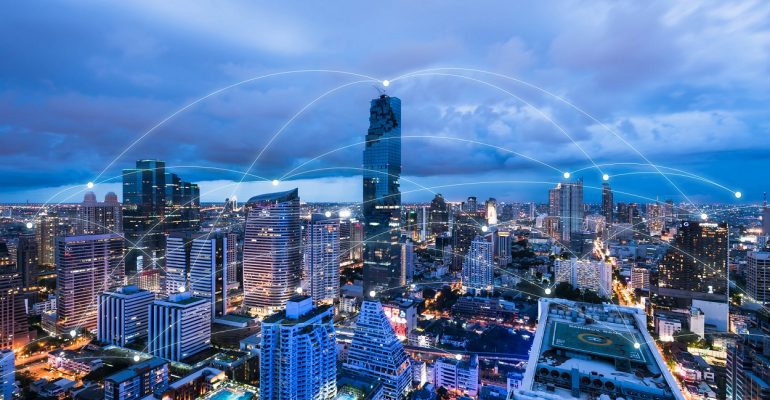 CCNA 200-125 Programme
(Duration 8 Weeks – Part-time,Fee £828,No. of Lessons – 8)
Firstly, Cisco is a trusted leader in networking technology. In addition, the certification provided by the Cisco CCNA Programme is recognised internationally. Therefore, any Cisco certification obtained will always be an investment in your IT career. Moreover, companies using Cisco routers and switches will often seek out Network Engineers or other IT professionals who hold CCNA certification. Likewise, the CCNA certification is also required in order to progress to other Cisco certifications, such as the CCNP (Cisco Certified Network Professional). This is at a more advanced level and results in an even higher salary than the CCNA.