27feb4:00 pm5:00 pmFree-Digital Marketing CampaignProfessional Diploma in Digital Marketing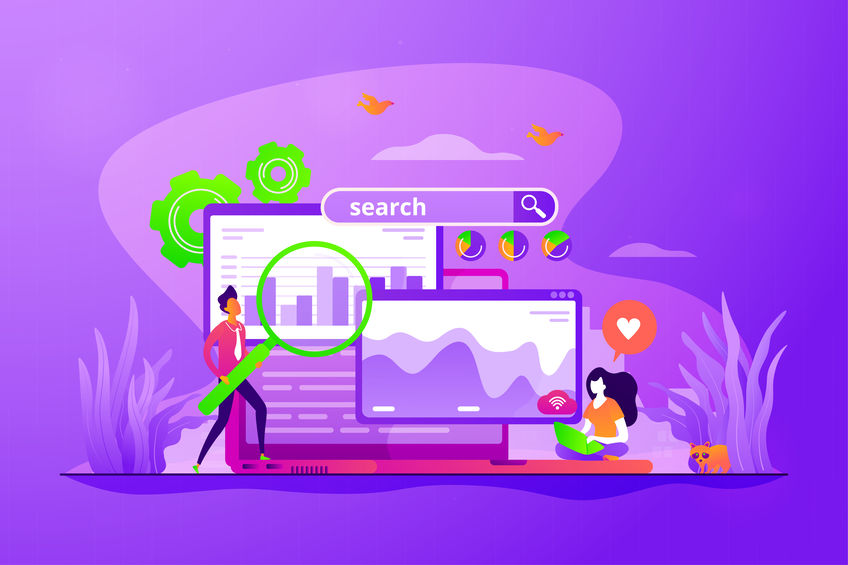 Event Details

Free Digital Marketing Campaign
Here at the College of Contract Management we are offering a free digital marketing and SEO course campaign. This is a taster of our Professional Diploma in Digital Marketing and SEO course. Our digital marketing and SEO course is a great opportunity to develop your tech and marketing skills. Today, more and more employers are seeking individuals with knowledge in digital marketing and SEO as more organisations move online and into the digital realm. This free 30-minute session will give you an insight into the exciting and useful tools you could gain on our online course. You can attend from anywhere in the world as long as you have an internet connection.
Once you subscribe to our online taster session, you will receive a link via e-mail to our meeting software. First you will have to install the software and make sure it is functioning. Then, at the time of the session, you must click the link once more to join. There will be time after the session to ask any questions you may have about the content or the course itself.
What is Digital Marketing?
Digital marketing is an essential tool for many online businesses. Understanding the processes of digital marketing and SEO will help build your client base and increase your organic traffic. This is no easy task and will require expert training and a great deal of practice. This is where our Professional Diploma in Digital Marketing and SEO will help set you apart in the industry with expertise to help develop your or your client's company. Proper SEO and digital marketing techniques will both gain you money and save you money with high search engine rankings providing you with more traffic each month.
As a digital marketing consultant you will need to know the difference between white hat SEO and black hat SEO, onsite and offsite optimisation and how to optimise your site. It's important to know how to build a trustworthy and reliable brand which clients will have confidence in. This technique of brand-building will take time and expertise to ensure your website has the best chances at success. Determination, consistency and hard work are all attributes of a successful digital marketing consultant.
What You'll Learn in Our Digital Marketing & SEO Course
After our free 30-minute taster session, you will learn about the things you will cover in our Professional Diploma course. The course itself will cover everything you will need to work as a digital marketing or SEO consultant. You will be able to confidently use SEO (Search Engine Optimisation) to help improve the user experience of your website as well as increasing traffic. Managing your traffic and optimising your keywords will help improve your business.
There will be four main modules covered, which will include on-site optimisation, off-site optimisation, search engine marketing and social media marketing. These modules will cover the fundamentals of running an online business and how to make it most accessible and desirable. Search engine rankings, SEO techniques and how to promote your site as being trustworthy are all important things you will learn. Our course really covers all the bases you'll need to increase your traffic, keywords and user experience. You'll also be able to make your site faster, more efficient and adaptable to different devices, such as phones and tablets.
Course Structure
The digital marketing and SEO course we offer will be completed over 7 months. Each of the four modules will be completed with an assessment of your understanding. These modules will take approximately 8 weeks to complete each. The lectures will be provided live online each week for this digital marketing course. You will be able to continue to work while gaining this qualification as you can study in your free time. This is excellent for those people with busy schedules that require flexibility in order to study additional qualifications.
About the College
We take great pride in education here at the College of Contract Management. Our high-quality courses are brought to you through innovative methods such as live real-time lectures, a designated online learning platform for resources and our excellent lecturers from top UK universities. You'll receive expert guidance throughout your time with us. Also, you can access your lectures and assessments from anywhere in the world. That is the beauty of online courses. You can continue with your usual life commitments while gaining a qualification in your spare time.
Taking our online digital marketing course will help to develop your career in digital marketing. With this professional diploma you will be eligible to head straight into the industry and enjoy a wide range of job opportunities. Rest assured, our lecturers are experts in digital marketing and SEO with excellent experience. You will learn through practical examples, case studies and interactive activities. Furthermore, you'll be assessed through online examinations and written assignments to get the best out of your online learning experience.
Time

(Saturday) 4:00 pm - 5:00 pm
Location

Live Online Presentation
Organizer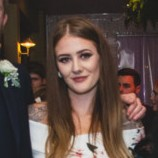 Rebecca Eyresrebecca@theccm.co.uk